Shedding Skin
MAG
October 30, 2015
Shedding skin –
it's a process of
falling out
and falling in
of losing walls,
of growing, adapting.
Look, how the leaves slowly drain color,
wither in crimson hues
before torn away from skinny limbs.
I'm beginning to understand
why we breathe constant mechanisms of change,
it's like a cycle of never-ending song.
I'm beginning to realize
we are meant to break sometimes,
never fully recover the pieces
we lose along the way,
only gain chances to modify
our rough draft stories.
A decade from now,
this town will change with us,
cities never stay the same for long.
Rebuilding –
It's a lifelong journey
of accepting,
reclaiming,
leaving yourself behind,
of learning forgiveness,
always growing, adapting.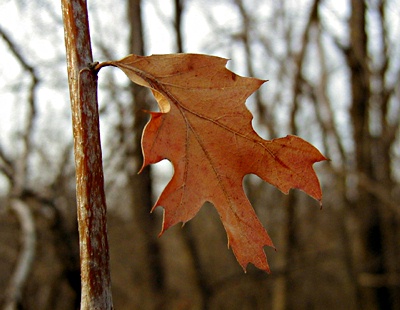 © Brad H., Lemont, IL