Deceiving Myself
October 30, 2015
Protoplasmic kisses and the uncertainty in my eyes
were all I needed
to realize the synaptic gap between our breath
was never meant to intertwine.
 
You were always good at playing hot potato
with synthetic phrases
so I never let you touch my heart,
but that didn't stop you from translating
"no" to "yes".
 
-please don't lay your hands on me-
 
I never looked at you
because your eyes felt like heavy indigo seas
lined across my skin.

vulnerable
 
If I could cross you out, I would
erase your presence from my memories
until you are nothing but a faded smudge.
If sorrow was tangible,
I'd crush it with the weight
of a thousand words.

You knitted bitter harmonies
from broken guitar strings,
a cacophony of tangled symmetry
that always sounded mellifluous to my ears.

I've always believed there's good left in a human soul,
and even after all this time,
I still think you were simply
misunderstood.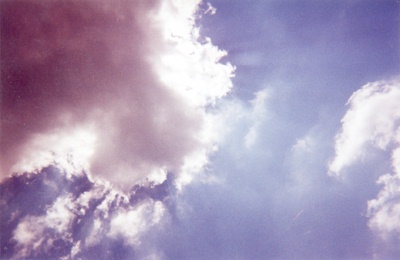 © Kena A., Huntsville, AL