Transcience
October 30, 2015
We speak in broken conversations,
the sound of your syntax rising in your throat
and I'm scared to say
I barely know you anymore
except the echo of your name,
and to you, my words
are just leftovers,
scraps you skim then forget,
but I don't blame you –
sometimes I forget too.
 
Why bother? Steady interruptions
drown me out,
and I like bathing in doubt
because nothing is solid,
not even the moon.
 
Foreign stories rests unevenly on our tongues
and maybe I don't want to believe
that you're a thousand cities,
but one song away.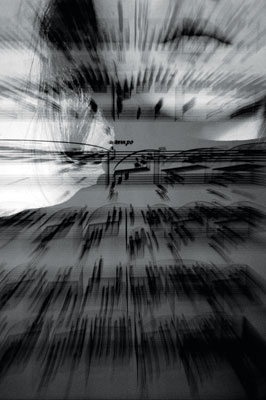 © Sarah M., Blairsville, PA