Light
October 29, 2015
I held my hand
To the light;
I heard once that it takes the dark away.
With only a glimmer
Peeking through the shadows
I needed it to seep through my skin
So that my heart could be warm again.
I never wanted
The good to hide away;
All I wanted 
Was for it to claim me.
I hid the letter away
But the feelings never left
And instead of falling, like they should,
The tears only haunted me instead
And so I held my hand to the light
Because maybe, just maybe,
It would take me again.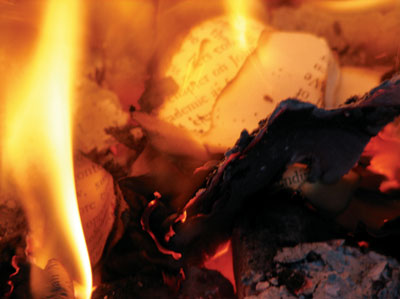 © Elizabeth H., Jordan, NY