This Time Around
October 25, 2015
That kick you get
when you step on the scale
and you cant think at all 
but your thinking quick
and you watch the numbers roll 
as your hands start to shake
and suddenly you remember all the things you ate . 
The numbers go up and the numbers go down 
nd every time they go up 
your stomach sinks
but than the final numbers on the screen
and everything is where it should be. 
Your hard works paid off
 the numbers down 
but was it worth it ? 
This time around?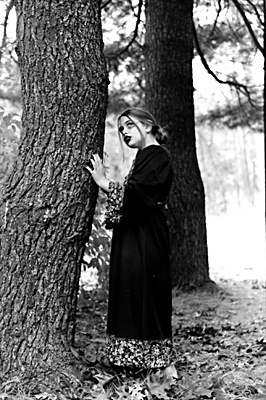 © Pamela T., Norwalk, CT