The Sentinels of the Cold
MAG
October 25, 2015
The skeletons of the trees
Wait, ever ready, outside my door
For me to be forgetful and emerge
From my sanctuary of warmth,
And bite me with the cold threat
Of death and foul decay.
Like dangerous, harsh assassins,
They are numb to the warmth
Of emotions and feelings;
They are single-minded,
Resolute, and frigidly determined.
They live only to cause frustration,
That you can't go outside
Uncovered or vulnerable,
Lest they find you and capture you
In their unfailing claws and insults.
Their scrutinizing gaze is ever upon you,
Seeking out your weaknesses
So they might prey upon them
In cheated joy and triumph.
Their master is the unnameable anger
That ties everyone to close quarters
And instigates cramped quarrels.
His imposing sentries are exiles,
Once cloaked in the honor of life,
But stripped of their glory
And banished to barrenness,
As if they never held the rank
Of youth and inexhaustible energy.
So now they wait in vengeful silence
To spread their miserable fate,
Even their freezing gaze
Sending chills down your spine
And prickling your skin;
The ever-vigilant sentinels
Of autumn and winter.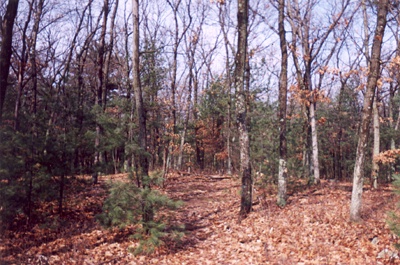 © Todd C., Wilmington, MA