Avalanche
October 24, 2015
Your words are like an avalanche
The mass of my thoughts,
Collapsed onto my soul
Crushing the remains of my heart, rapidly.
The bitter ice stabs through my body
The cold loathes the warmth,
The warmth of the three words.
The three words that meant the most.
But the avalanche washes away the memories.
I am no longer the same.
The avalanche changed everything.
Changed me.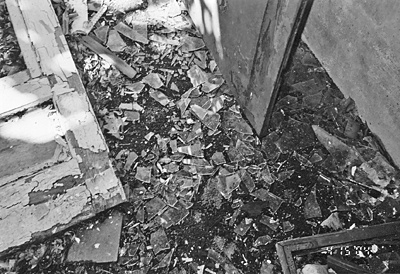 © Gary C., Pequannock, NJ