Letting Go
October 19, 2015
The story is a rather short one,
But it felt like an eternity for her;
The beginning is foreshadowing
And the ending is bad,
But the in-between was beautiful;
So full of emotion.
She was stirred to awakening
In ways he could never have imagined;
He affected her so much,
Not even he could have known.
So when the last few minutes
Of blissful pain had arrived
To bid her farewell,
She tried so hard to keep it
And control it for her own.
But in the end she realized
That goodbye was inevitable,
So gently, ever so gently,
She let go of it all;
Even though it broke her heart
As she watched the memories
Drift away softly,
She let go.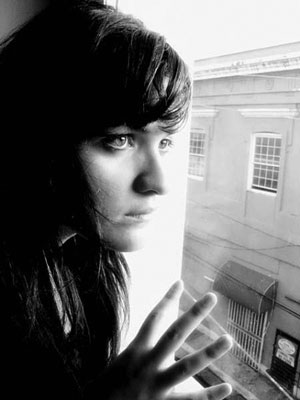 © Eveliz V., Bayamon, Puerto Rico