Obsessing
October 13, 2015
Your eyes followed me; haunted me,
Testing my strength and intelligence
Against my destructive heart.
I looked up, and there you were again;
There again looking right at me;
Haunting me, following my steps.
You probably meant nothing of it;
Most likely a coincidental eye connection,
But the harsh blue pierced into me.
That blue stare, framed with darkness;
Putting up a strong-seeming front,
But hiding something, maybe...good.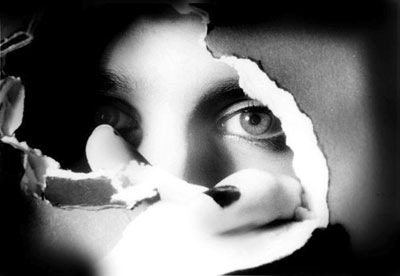 © Tabatha B., Peoria, IL