another word for quiet
MAG
September 24, 2015
imagine me,
a loud mouthful of
ear-splitting shrieks
a power house
of play on words but
that will never be the case,
i'm afraid
my mouth is still
a graveyard of weary words
covered by soil and
dead daffodils
shy is my sweet tooth's last name
a reserved mouth of fire:
i keep you inside my chest
you sing sweet sorries to
the butterflies in my stomach
as the boy with bendable limbs doesn't
ask
for the consent i will not give him.
it's the question that answers
itself
why are you so quiet.
why are you so much fear
and not enough joy
why are you too little
too big and boisterous
why are you so
ignorant.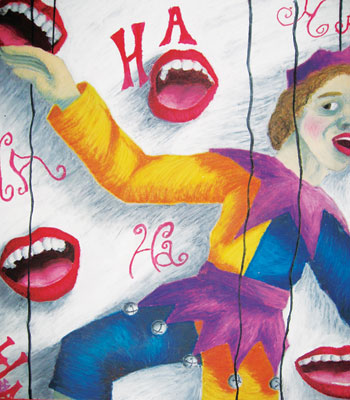 © Carollynn G., Hawthorne, NY