Extinction
MAG
September 17, 2015
We are all fallen frames filled with fatal flaws,
stomachs stuffed with somber sins,
aging under waves of time.
Yet we are not what we appear.
We are not defined by the color of our skin,
or the structure of our bones,
or our perceived failures that have long lingered into the past.
We are not merely skeletons crushed
beneath the weight of words,
thoughts wrapping around our neck,
secrets staining lips.
Scraps of hope restraining us from
melting away into endless waters,
and time is seeping toward
the moment when I'll cease to exist.
Why do we care so much about the little things?
I tried to fly, but
I faltered,
and fell.
In the midst of sinking back to gravity,
I thought I found an answer –
we are so caught up in every passing moment,
we fail to realize
that the truth is always inconvenient
and tomorrow is never the right time.
One day,
the earth will become extinct.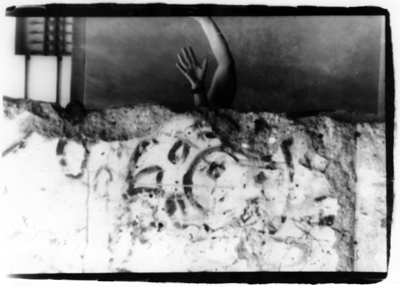 © Yara K., Bethesda, MD