green house body
September 17, 2015
I stripped the black
out of each strand of
frail hair to this
to this now bright red hue of dye
in
hopes that i would like the
new identity crafted of me.
the mirror laughs, giggles and pries
with his sharp barbed wire teeth
i wrap myself like a christmas
present ill never send
to the people that i don't love now
that i did love then
when they began walking on eggshells.
i stripped the black out of my skin
one by one. the darkness of
consumption that
grew annually in the green
house of my body.
the leaves turned brown
and the soil
the damp soil could not flourish
all on its own.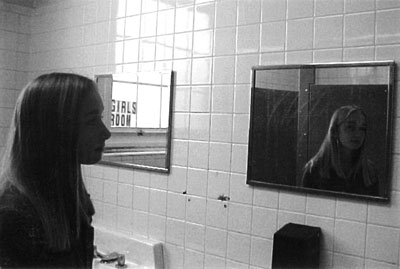 © Jill H., Pompton Plains, NJ