Insanity
September 14, 2015
Leaves fall,
birds call.
Home is where,
the people care.
Or is it people care,
when people stare?
Leaves fall, they lie dead,
just like the voice inside my head.
Tiny chirps and little noise,
nothing's quite, nothings poised.
My legs they shake,
my brain it aches.
racing,running,
never cutting.
She whispers let go,
he whispers say no.
Back and forth they argue,
ignoring the person they value.
Me,
we.
Insanity.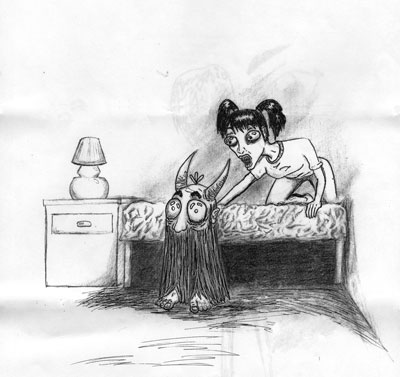 © Jasef I., Norfolk, VA