I just want to be loved
September 8, 2015
Do you think it's right for me to feel this way?
For me to feel the excessive baggage of life as if Its entire burden were mine to carry?
As if the word love were nothing but a word rather than a form of living and something that I've always aspired to fall into once the moment was right?
Maybe not, but I do, I feel as if the ground sinks when I walk by, seeing those in relationships form a bond stronger than I could ever replicate with my computer, smoother than I could ever re-make with my words.
Jealous.
Not really, just wishing for the luck, I yearn for there to be a form of love inside my heart, replacing the lust with its original emotion.
I long for infatuation, I wish for a kiss, wish for a bowl of cherries with whipped cream on top to be the way I live. But I whatever else I wish can wait until I figure out what I want.
And what I want is to just be loved.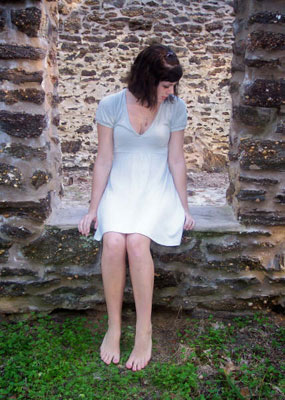 © Katie S., Vineland, NJ