Alone again
August 23, 2015
How can I  tell ? 
Eyes like crystal and a heart like gold. 
But is there evil in your soul? 
You act like you care.. 
but how can I trust you ? 
Are you just going to leave ? 
Everyone always leaves . 
Theres no place for me. 
Theres noone for me. 
Everyone has their own selfish needs. 
Is there any chance your different ? 
Can you be the one to fight with me ? 
Will I ever know ? 
The truth is we never know .
Each day brings suprises 
and we have to go with the flow. 
If your real 
than one day ill look back and realize were still fighting. 
And if what your hiding 
is hypnotizing 
than one day I'll be alone again.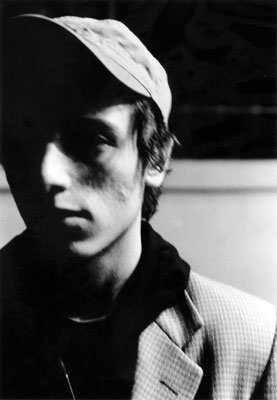 © Ariel L., New York, NY