alone
August 9, 2015
Alone in a white cold room I await my trial.
The verdict is coming.. it's been coming for awhile.
Everything you said was lies.
Every angel turned to flies.
So here you sit in the dark cold room.
The verdict said and done.
He sentenced you to death.
But you're not the only one. 
He's sentenced everyone
He holds the key
He decides if you live or die and he isn't friendly.
So you sit in a white child room.
Knife in your arm.
Waiting for the poison to travel through your veins
To find what watts beyond.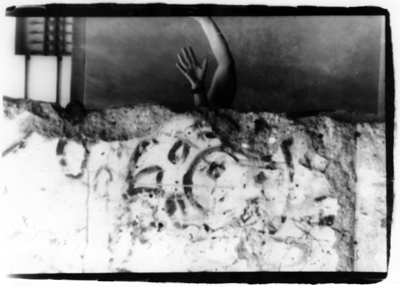 © Yara K., Bethesda, MD