Shotglass
MAG
July 14, 2015
The vessel for destroying families,
I am here to drown emotions and lead souls that dare touch me
into depression, into a land where those who venture leave changed
and chained,
I sit,
watching the expletives fly that I have caused,
and when they are finally silenced,
I am transported toward the mouth
that damned a spouse a minute before.
I am innocent, a traveler's gift;
normally I collect dust and not Jack Daniels.
But for men who wish to burn their throats
instead of having to suffer through their burned lives,
I am a demon.
I do not carry water, that baptismal liquid,
nor do I carry wine, that sacred fluid in
the Holy Grail.
For I am here to be used until broken in rage
and a new one becomes me, an endless cycle
just like the one my abusers cannot break.
For I am lonely nights at 3 in the morning,
the dark sky with no stars to glimmer hope,
the only friend of a man who has destroyed all others,
the unwilling ally of the unraveling of worlds.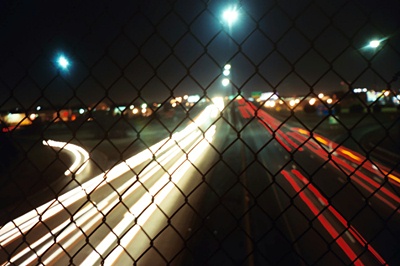 © Jordan L., Wichita, KS