Daughter and Mother
July 14, 2015
My feet pound the wet concrete,
Her feet hit the ground lightly.
I shield my eyes as we run,
She holds her backpack to keep it from slipping of her shoulders.
I duck my head so I don't hit a branch,
She doesn't have to.
I look over at the road beside us filled with cars,
She looks strait ahead at our destination.
My clothes steadily get wetter as I run through the dark morning,
Her clothes are less soaked thanks to her rain jacket.
I reach for her small hand,
She eagerly slips her tiny hand into mine.
We hold each others cold hands as we run through the rain.
I watch my daughters,
far ahead of me.
I see my oldest slip her hand out and reach for the younger ones hand.
My chest fills with happiness and pride,
She may be defiant, but she loves her little sister.
I don't know what it's like to be the older sibling,
but I know what it's like to watch some one grow up,
and that overwhelming fear that they won't succeed,
I'm starring it in the face.
But if I don't let go and let them try,
then they never will.
A tear runs down my face,
as my daughters disappear from view,
in the distorted picture that the rain creates.
I want to yell to them,
and make them promise never to leave.
But I love them to much to do that.
I can watch them from afar,
never engaging,
just watching as they rise above anything I ever was.
It's all I can do right now to hope that it's enough.
I think I can pretend to believe just a while longer,
that it won't hurt beyond any pain,
when they start down the path away from home,
away from me.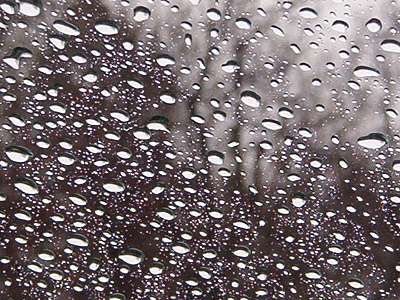 © Terrin C., Humboldt, IA