My Sister
July 17, 2015
It's not that I don't want to be around her,
because I do.
But I can't,
I won't do that to her.
I can't yank her down into this messed up world too.
I wish I could.
I want to grab her hand,
and hold it and cry,
and dance with her.
It shatters whats left-
of my frozen heart to turn away.
but if I take her hand,
she might get stuck too.
Then she too would have the darkness around her.
I will never let that happen.
I will drown in this choking blackness
to keep her safe and happy.
Even if she hates me,
maybe it's better if she does.
Then she would stay away.
My tiny heart is split.
they point knifes at each other,
I want her with me. I have to protect her.
I don't know if one can win.
NO!
I do because I won't let her fall.
One knife clatters away.
I am strong.
I will protect her.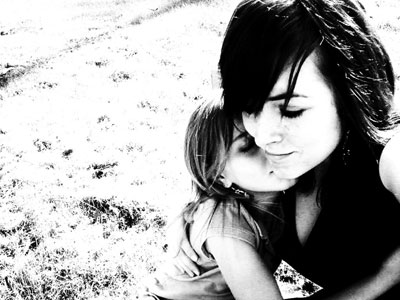 © Anna K., Portland, OR