.....CS
July 15, 2015
He spits words out of his mouth like a
Fire hydrant
Fu*k,sh*t,damn, hell
And the rest of the family come one after another, in between
Words of deep meaning; he speaks relentlessly, without warmth
But with love and good sense fused with a bunch of curses,
Igniting fire, motivation, consensus, and outrage.
There's no turning back he says,
There's only success or failure.
Stay calm and fu*k 'em.
Work your as* off until it happens;
Just keep going, and I'll guarantee you
You'll make it.
He was a varsity football player and
Is now a professor, a researcher and an
Electrical engineer.  My mamma
Used to tell me, he says, that you've got to come twice as hard
If you're minority,
And if you are a woman and minority, work four times harder.
He reads us Edgar Albert Guest right after
a heartily spoken string of swear characters
(Strings are vectors of characters)
Just start in to sing as you tackle the thing
      That "cannot be done," and you'll do it.
At 48, he's got a way about him, and a meaning
That conveys his identity. If I die, he says, this identity is
What I will want to leave behind.
That he will leave behind, a heritage of powerful conversation and ruthless facilitating,
Of impact and an important difference. In an amusing way, it matters.
And in a queer way, it surprises.
If a building in this institution was named after him, he'll call it CS.
For his passion: Computer Science and his name: Cedric Stallworth.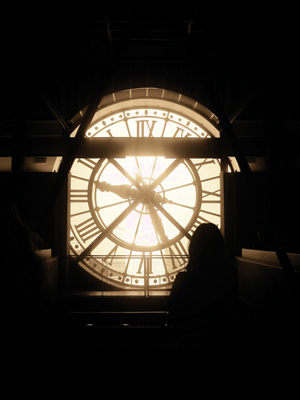 © Treza R., Kalispell, MT