A Plea
June 20, 2015
A tree's rustle against the shades
Draws me into a stupor
Of melodious memories afraid
I'll listen to their tune no more.
"This is the last time," I say.
Yet, as they climb their way
To a heartrending crescendo,
I know
This is many times too many
And once again, I've given in
To your melodies.
Dear, won't you ease my cortical malady?
Let me then leave the past behind,
Silence your tintinnabular footsteps,
And cease meandering through my mind.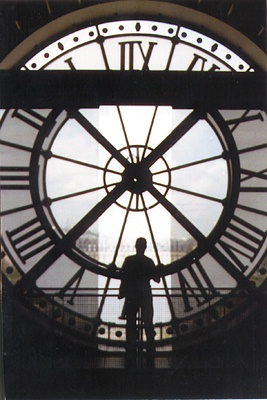 © Kelly G., Norwell, MA