Hope!
MAG
June 10, 2015
The sixth star in the sky
It smiles at me
Naughtily nudging me to try
Waltzing to its starry symphony
Hope showers like diamonds
But doesn't land on my open hands
Doesn't shatter on the stony ground either
But challenges me to another dance
Now you are mischievous number zero
My ability to try. And your meanness
Is number one, every time I fail and cry
Ours is a back and forth game, yes, Mr. Little life
And I: He lies, I strive
He blames, I tame
He cheats, I flail
He loves, I wait
'cuz when I'm finally forced to face the super stars in the sky
They paste me with their popularly precious potion
Popping with the pious primeval pistol of
Hope.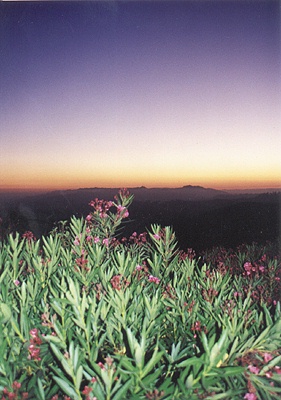 © Michelle L., Suffern, NY