Branded, Insane.
May 21, 2015
The addiction has
left me dried eyed
for something that
gives more pain
than it takes away.
The blocked pathways
know more of the
crippling darkness
than those with
plastic smiles
and stale words.
The red streaming glow
releases a tension,
chasing the thrill of temptation.
The addiction
is steel in my stomach
a gap in my gut
the trembling trust has
kept me frozen and alive.
through moments
of stilled sadness
and sweltering anger
the boiling
temperatures.
To harm or heal.
i dont know which is more real.
the pictures of this pain
are flashbacks in the back of my mind.
branded, insane.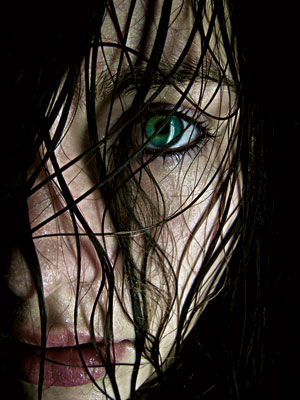 © Jorrdyn K., Washougal, WA