When I am Dead
MAG
January 21, 2009
When I am dead, my dearest, don't stick my bones
together with Scotch tape. Do not try to fit them
underneath a frame. Use them, one by one,
as a weapon, a gavel. My bones,
they can be good back scratchers, honey mixers,
and hands of clocks.

You can toss them across space
and see how far they'll glide until another hand
slips across it. When I am dead, dearest,
thread my bones to the top of a mountain.

The next time you arrive at a glass sea,
spill it boldly. Spell your life in two parts,
watch them float until they descend
like a weight down into that container.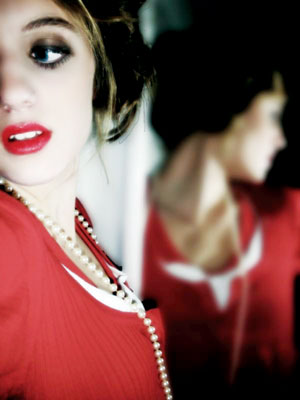 © Matt S., Taylorville, I