Every Thursday
May 27, 2015
Every thursday
every plain, grey eyed
thursday we wait.
These automatic
doors are home to
the many struggling souls,
caught between
need and desire.
of
im sorry
for this
im sorry for
this taste of destruction
known only by my skin.
The waiting room
is a shoe box we are
all trying to fit in.
sitting cross legged
in the foamy chairs
answering with false
answers to the question
of how are you
She greets us with a smile
that doesn't try pretend
entering through
the doorway,
we walk like snails
down the slender hallway.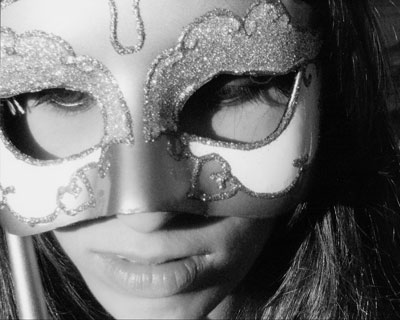 © Becca W., Greenbrae, CA