Cocaine Brain
May 26, 2015
You ask me to study,
And I do.
I take note of your
Wicked wit and insecurities.
Now, look at me as yourself.
No, as your old soul.
Look at me.
With weary eyes,
With truth like tar.
Converse with me
Of the Gloria Scott,
And I shall perceive your heart,
Hold it near my own,
And deduce our mutual humanity
Because perhaps,
In your calculative little world,
Facts can be words,
Or whimpers of despair.
Th only truth within
The extraordinary expanse
Of your cocaine brain.
And what of the solar system?
It is you.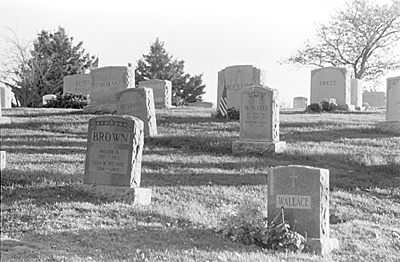 © Jenna H., Marblehead, MA