Faith
May 26, 2015
It's sometimes hard to believe in what you can't see,
Feeling as though you were treading on a rocky path,
Blind, grasping at straws,
Faith can only take you so far,
Eventually the doubt trickles in,
You begin to sway,
Losing your way,
Forgetting the road you embarked on,
Running into gardens, don't touch the apples,
If you hear a snake, just keep walking,
Thou shalt not steal a peek,
Lean on your faith,
You trip, reaching for everything, anything,
Efforts wasted, landing face first,
....
"Hello Mr. Sudlow, I'm your doctor. What happened to you?"
"That's the last time I walk home with my eyes closed."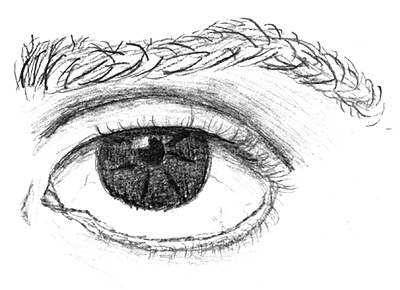 © Anthony R., Wilmington, MA