Darkness or Fire
May 21, 2015
Darkness
Engulfing and pressing.
However, that won't stop me.
I am real. I am alive.
I am stronger than something as trivial as this.
I will not be stopped.
I cannot be stopped.
I may not see the light now but that doesn't mean it's not there.
There is a fire in me that will light my way.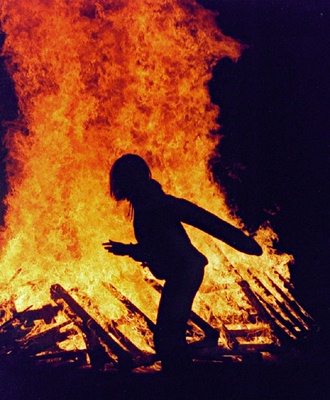 © Hali S., Robinson, IL