van Gogh's ear arrived yesterday
MAG
May 3, 2015
Missing his dear, van Gogh cut off his ear:
without her there he did not wish to hear.
Inspired by the artist, his work put
aside, I bit off my tongue and sent
it to you – after all, it was you who
taught me vocalization.
Out on the stoop your wife opens
my package to find not a ring
or surprise, but a letter inside.
Confused, fingering the flap,
she eyes the return label and
leaves it for you.
Open it and find everything you have
left to me: quaint silence and misery.
Hold in it your hand; feel it cower
in your palm: accept my sliminess,
understand my pain!
Hang my sorrow (your mistake)
over the dinner table, near your plate.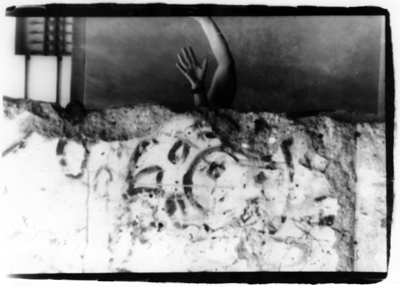 © Yara K., Bethesda, MD