Eat the Ground
May 6, 2015
When you run after your prey
And try to ensnare them in your despicable claws
But they defy you and kick you away.
Eat the ground.
Taste the dirt
When someone ignores your underhanded comments
And pays back your inconsideration with kind words
And thoughtful gifts.
At this,
Eat the ground.
Swallow the soil
When you creep on the weak
And molest the moral.
Because they will laugh at your efforts
And shake their heads at your desperation.
Because you are just as lonely as they were inside
Until they decided to break the status quo
And become the leaders of the world.
When the people you berate and belittle
Ends up being your employer,
Eat the ground.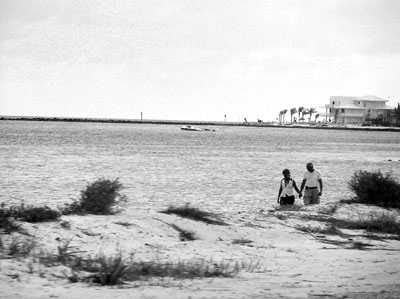 © Edgard B., Coral Springs, FL