To That Girl With The Big Smile but, Bloodshot Red Eyes
May 1, 2015
Baby girl your not alone there are people out there that care for you deeply
If you have to cry plese tell me and i will cry with you
if you want to be alone tell me and i will sit behind you so you dont see me
you feel worhtless?
Baby girl let me show you a great man named God who knows how much your worth i mean he left a sixty-six book letter just for you.
If you feel like your all alone close your eyse and imagine me right next to you.
If someone thinks your ugly look in the mirror and tell yourself you know your beautifull, over and over again.
Baby girl if you think a knife is the way to go think again cause your body is a temple that shouldn't be damaged.
If you think i'm lyin ask yourself if i would really spend my time lyin bout this when i could just talk bad to you.
Baby Girl your beautifull and this will all blow over take it from someone who knows.
If you think nobody cares think about the fact that this letter was written just for you.
Love, The girl with a big smile and bloodshot red eyes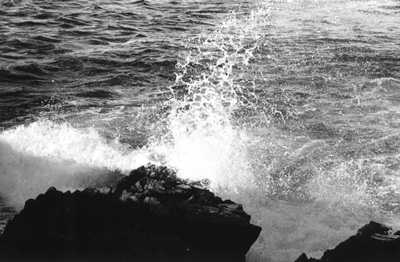 © Shira B., Marblehead, MA