Hopeshine
April 29, 2015
"You are my sunshine, my only sunshine
You make me happy when skies are grey
You'll never know, dear, how much I love you
Oh, please don't take my sunshine away."
HOPE
is like sunshine.
Here one moment, gone the next.
Shadowed by clouds,
Hidden by the moon.
Sometimes comes in small installments.
Through a windowpane
Or the cracks in a door.
It's always there.
But sometimes we can't see it.
And what little we see
Is overshadowed by stormclouds
Of doubt. Is there anything
superior to rain crying in the
sunshine? Crying because
HOPE
has finally shown itself.
This is one of the
Only natural exhibits
of true beauty.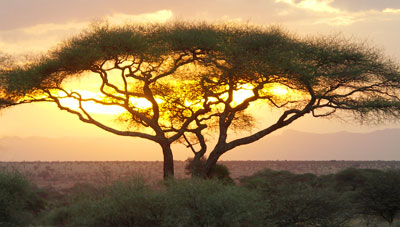 © Erich A., Grande Prairie, AB, Canada