My Soul
April 23, 2015
I close my eyes,
To keep my soul from shining through.
Try to disguise,
The brokenness that lies inside.
The dust is settling now,
What's left is all that remains
A tattered me, a broken past.
A girl who just wants to be set free.
That is who I am.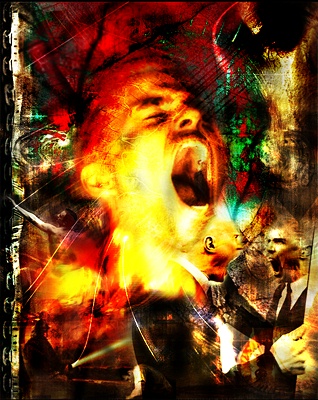 © Mark P. Woodside, NY