Death's Sting
April 19, 2015
I see a dying light in my eyes,
A sad and stormy gray.
I hear love in his long gone voice,
And in all of the words to him I can never say.
Rain clouds shrouded the sky
On March seventeenth.
I was too hurt to ever cry,
But the ghost of him never did leave.
The coffin is placed in the ground,
Followed by a parade of tears,
I feel the sharp sting of death,
And scream yet no one hears.
So I smile and lift my chin,
And act like I'm okay.
I know Death is waiting to chalk another win,
But it will have to wait another day.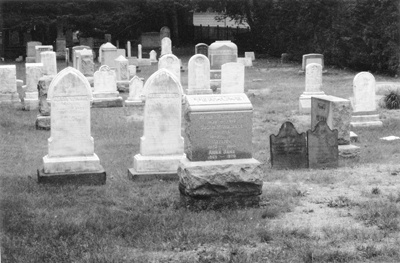 © Chris C., Pequannock, NJ