Different Signs
April 17, 2015
You act like you care,
Then you make it clear that you don't.
Months go by, with not a thing,
Then I'm injured, and you act like you care.
Days go by, and you show up around me;
I see you everywhere I am in this place.
Why is it now that you won't leave me alone?
How can it be just because my life has been paralleled to yours, at this moment you finally see me?
I'm so confused;
I don't know what to do.
If I say anything, what will happen?
If I don't, what does that mean for me?
You act like you care,
Then you act like you don't.
These different signs are like a storm inside:
They just won't let up.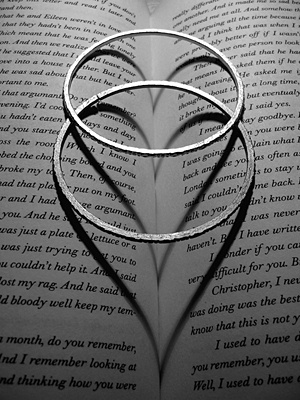 © Julia K., Old Tappan, NJ