The King's Daughter
April 9, 2015
I once knew a girl
Who was the daughter of a king
Whoever was in her presence
Their heart began to sing
Her kingdom was a temple
Though her life was fairly simple
She knew she was princess
of a King who lived above,
and every day she felt her Father's
everlasting love.
One day she cried,
for she felt no love inside
She began to read her scriptures
and it was drawn out in a picture:
Her Father never left her, dear,
for that moment He brushed away her tears
and said,
"I love you, I promise, now lay down your head,
I will be here.
I give you my word, my dear."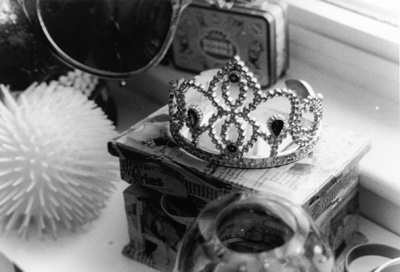 © Bayta R., Beverly, MA