I Still Remember Everything
March 30, 2015
The rain is pouring down, but not enough to let me drown.
No matter what foods I eat, everything is bland and flavourless.
All these people I see on TV seem to have their lives in order,
While I'm here waiting on your return as my life falls apart. 
The day you left was a cloudy one.
I remember eating some cereal when you called me.
And old episode of Friends was playing on the television,
And I was blissfully unaware of the storm raging inside you.
It was December and you said you were standing on a bridge.
The cereal drops out of my hands and the bowl shatters.
I turn off the repetitive laugh tracks,
And scramble into my car to get you. I was too late.
Now it is June and the sky is clear without a cloud, as I stand at your grave.
I remember when you and I went out for ice cream last year,
Then went home and turned on some old Disney movie because you said you loved them.
I'm stuck here wishing I could've saved you from the cold.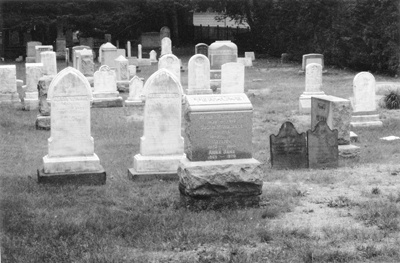 © Chris C., Pequannock, NJ