Behind the steering wheel
March 30, 2015
Its just me, my camera,
the old man
and the road following
green and blue signs
until we reach
the edge of solitude.
the patches of snow are
faint and in a stage of
disappearance before our eyes.
the ditches
caving in
heat of the golden sun shines on the
dirty windshield
behind the steering wheel its just me,
the old man and the country road.
passing through the yellow gates
the winds are overthrown into our lane.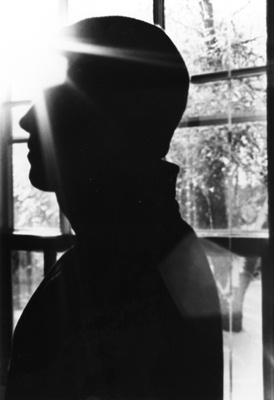 © Megan M., Rives Jct., MI