Lies Are All I Know
April 4, 2015
You said that you loved me.
You told me I was beautiful,
Better then anyone else you've known.
But you lied,
You told me this
And you told me that.
But all they were were lies,
You never told me one truth,
Not one thing you said to me means anything,
Not anymore anyways.
I trusted you,
I told you I loved you,
You said you loved me too,
But was that a lie too?
You meant the world to me.
Whether you want me to say it or not,
I loved you.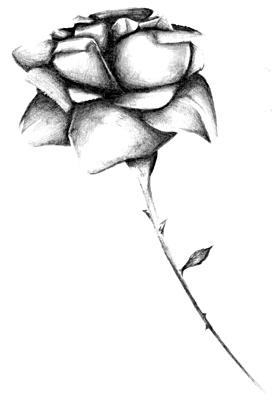 © Yisrawayl G., Philadelphia, PA