The Devil's advocate
April 4, 2015
All his life the Devil had been excluded,
For he was 'Evil', or so was alluded.
He did not value the standards by which one should live,
Apparently enough reason to misgive.
The Devil sighed.
A race that shuns everything that is not akin,
Cannot possibly tell good from sin.
If they were good,
Then he did not want to be included.
They lived lives full of falsehood:
Happy hypocrites; drastically deluded.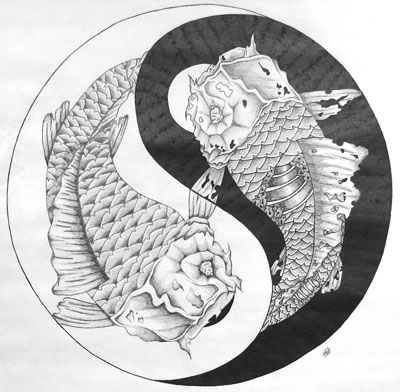 © Matt F., Pierz, MN