Dear United States
March 9, 2015
Dear United States,
Graveyard of Human Rights,
So-called Land of the Free,
Which filled me with such spite.
So many promises over so many years,
So many of them broken.
To show the system the blunder of its ways,
We'll begin with the first token.
Equal Rights, a basic necessity,
Not just for blacks, but all people of all races.
Segregation rests in the past,
But, the heart of inequality still paces.
Speaking of which, the lopsided treatment of genders.
A softer blow for women, and a harder blow for men.
An extremist group passing all of the laws,
Thinking nothing has changed since then.
Officers committing murder, unreasonable slaughter,
And being let off with a slap on the wrist.
Countless families suffering the wounds of their losses,
The verdict acting as no less than a lemon twist.
Treating us like captured soldiers,
The law took away our guns,
Even though those who misuse them
Frame the rest of us as the evil ones.
Strong accusations not proven true,
But still taken to the electric chair.
While the accuser goes with a pat on the head,
Their lies weighing no more than a hair.
All of these actions made by this country,
Which prides itself as the Promised Land.
Rather than peacefully leading with an open palm,
America tyrannically rules with a tightly curled hand.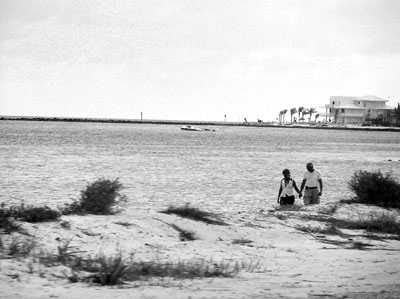 © Edgard B., Coral Springs, FL