Secrets (late night thoughts)
March 7, 2015
all the secrets I have learned
blossomed late past midnight.
It must be because
whispers carry better
when its dark,
for the tales we swore we'd never tell
almost melt out of our mouths.
we absorb them like sponges
saturated with don't tell anyone
waiting for the midnight squeeze
to let everything go once more.
perhaps we are all addicts
and our drug is the stories
wanting more and more words
to gather inside
to stampede our hearts
crush our thoughts
until the overflow pours out
rolling off tongues,
for though I know
that I can no longer take other's sadness
I am still left
wanting more.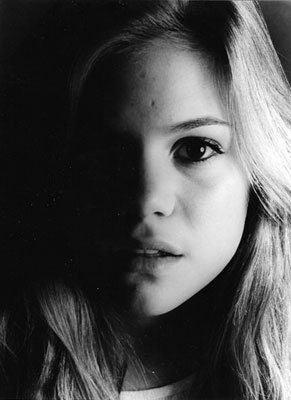 © Michelle M., Plainview, NY