I'm Applying to Become a Professional Liar
February 28, 2015
I'm applying to become a professional liar.
Creating cons has been my kryptonite since I was cradled in my crib,
If we're telling lies as life stories then I sure know how to live
And if you find my fallacies funny, let me tell you about the fibs.
I've become a pro at peddling backwards
Pushing poetic puddles of sloppy syllables into the back of your mind
Where you just may believe me.
Let's be
Honest, my mouth might mask the truth from time to time
But I sure am
Damn
Good at this rhyme.
In fact,
If bending words was a crime
Not only would they give me a fine,
They'd make me do time.
And I don't mind
You asking me to tell the story twice
You see, I don't just tell a different version every time I roll the dice
I've got some many pounds of perfect poultry in the form of lies
That no matter how many tries
Your ears will always be blind.
Now back to the job application.
These questions are justly justified but juvenile,
Jumping at me like jelly beans,
I mean,
"When did you start lying?"
Baby, I've been spitting out stories with spiced syllables since I was sucking
On a bottle, bet your best boys I've been playing
Before your first words were untruthfully uttered,
Man, I'm slaying
This battlefield.
My lies make lyrics for limericks like they're licking lollipops
After the doctor's.
Which is where I'll be sending you honest humors so you can words catch how sick mine are.
My false figurative language fixes fugacious fixations
But in the long run, sometimes my fibs force me to forget the truth.
I know my tongue tangles temporary tellings and tears through the truth
But sometimes I feel like my lies tend to lose
The excitement when I'm unknowingly uttering unsatisfying euphemisms
And that's not particularly how I plan to spend the rest of my life.
I always imagined myself speeding off like a kite,
Taking flight
Into a world that is completely unprepared for me
Impressing professional public speakers with my unlimited, honest poetry.
But if I finish filling out this fallacy encouraging application, I might never see
What I had planned for my future actually happening to me.
So maybe my slurring of secretly sarcastic speech isn't supposed to be shared.
And maybe my untruthfulness is not really fair.
Perhaps I won't apply to become a professional liar,
For the sake of the hidden truth that lies before us.
Still, let me point out that only once when writing this did I use a thesaurus.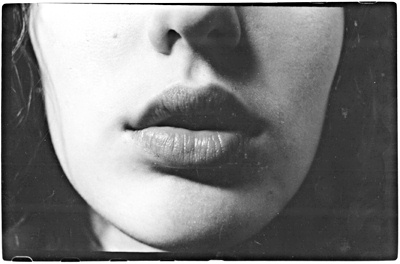 © Samantha A., Southbury, CT