Change
February 26, 2015
Thing fade
People change,
And things you though
Would always be,
Are becoming no more than a distant memory.
You struggle to keep hold
Of what you once held so true,
So thigh, and so dear.
You fight the future,
From becoming the now
And cling the past that's becoming no more.
You're afraid of the change,
Terrified of what you don't know.
But as the future moves forward,
Becoming the now.
You have no choice but
To move with the change.
Change of scenery,
Change of friend, change of pace.
The change of anything
That you can live with to let go of.
Change is good,
Change is growth.
Change is you becoming you.
Don't fight it
But face it fearlessly.
With no regrets
And with determination.
Change will always happen.
It's in the future, the past,
And FOREVER IN THE NOW!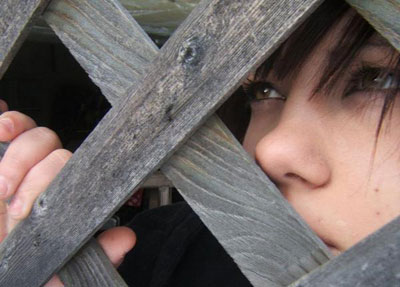 © Krystal B., Bloomingdale, IL