Bounty of Silence
February 23, 2015
My life was perfect, I had 3 kids, 2 dogs,and 1 fish.
And a husband with whom I shared my first kiss.
We lived in a small house, right outside of Buckfield county.
But nothing could have prepared me for the everlasting bounty.
I was coughing but I couldn't stop the doctors said it took two minutes for it to reach my heart.
I died that day and thus beginning my journey of depart.
I woke up in the white of the fog.
A insurmountable cloud of smog.
This place has no way of time.
But as I start to think I learn that what was lost to the fog was mine.
I can't tell how much it hurt to think of what I lost.
I have come to a path that hasn't been crossed.
It golden and it leads to a bright light.
I drift toward the source, right before I get to it I stop myself with all my might.
I hear a voice come from the dispersal of energy.
It tells me that this is just a part of life and I must accept the entry.
once it said that, I was born again.
But not as women however a man.
I grew up with a good family just like mine
I am okay with this now ,but I will always miss them. I will never forget the presents of the divine.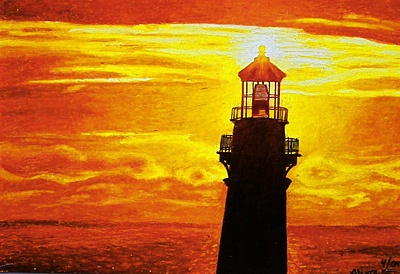 © Alyssa G., Charlotte, NC