thank-you note
MAG
February 26, 2015
I see you by the window
with an unlocked smile.
in these rooms there is so
much reaching across to you.
there is so much unfolding
with this blanket of space.
I have opened my mouth
and swallowed the firm
lump in my throat
found the words in my gut
you've called this strength,
you've called this courage.
I see you by the window with
your eyes looking back at me.
In the voice of hope, patience grows
smoothing over the coarse surface.
darkness is a sweltering thing but you
are like Saule, the golden-
haired goddess
riding along the sky in a
chariot, battling the
powers of darkness.
Slayer of all that makes
up the toxic horizon. tough yet gentle hands
these collective words are filed from my chest.
i see you in darkness
the light dances in starlight with
your understanding voice.
here are the words i
hope you'll remember me by.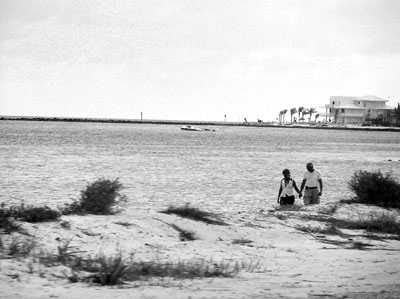 © Edgard B., Coral Springs, FL