New Year
January 24, 2015
It's the end of the year
And I sit and wonder
About all the days that passed.
It's been tough
And I learnt much
To make me face the future.
I gained so much
And lost some too,
I fell so many times
I can't remember.
I crawled my way up
And never gave up
And now I thank my past
To behold the future.
I made mistakes
I was bruised and scarred
But now I know
How to face the dark.
I had happy times
Which I won't forget
And now I know
How to have some fun.
I smiled and laughed
I cried and raged
But now I know
The rules of the game.
I lost some friends
And I met some others
but now I know
The ones who really care.
This year, begone
Hail, new days
Now I feel stronger
As I step into the future.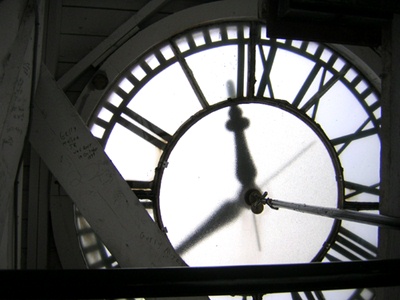 © Tatyana Z., Norwood, MA