Would Have
MAG
January 28, 2015
She washes her windows
Just to see her reflection
Stare back at her
Like she wished every person
Would have long ago.
She doesn't like to do Mad Libs anymore
Just because they aren't really fun
To try to make sense of the sentences
Unlike what odd words and odder spaces
Would have caused in worth of unruliness.
She used to have bright colors
Just in her smile and through her hair
That used to wave in the wind
Like those girls in the movies
Would have projected on the screen.
She doesn't want to make progress
Just because it hurts too much
To make herself do so
Unlike the pain of angst in her fingertips
Would have to make her jump.
She's lost and irretrievable
Just because she made herself so,
To do the things that make her leak
Reminds her of the black ballpoint pen she could have signed with
Would have bled onto the paper.
No one will ever be able to help her
Just because she's in so deep
To retrieve her would mean unworthy exposure – to the world
And the person she used to be
Would have disappeared.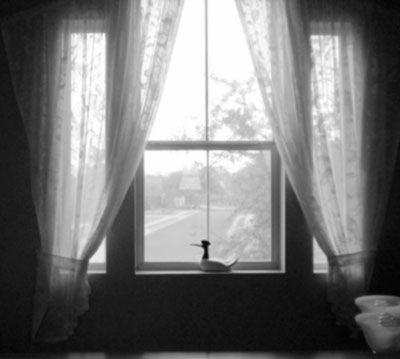 © Kathryn W., Austin, TX