Safe Haven
January 13, 2015
She opens wide windows to my past,
Doors welcome me with a whisp of Chanel,
While hollow halls whisper of an old rocking chair.
Vodka falls like a brick off cedar dining table,
There is a bed of chicken noodle boiling in the pot.
A refreshing rootbeer float, sweet vanilla on top,
stands waiting on kitchen counter.
Winter wind whips closed the entrance to yesterday's world.
Burning passion remains a fireplace in my memory.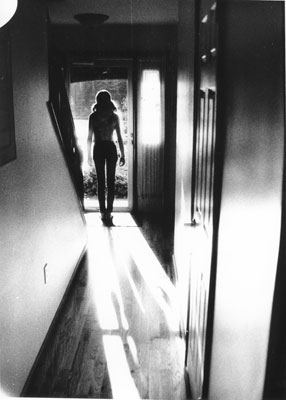 © Mike V., Morgantown, PA