Minus a Childhood
January 13, 2015
Your only position in my life,
Was giving me life.
Our common factor causes me pain.
You treated me poorly,
Making me feel unwanted, unwelcomed, unloved.
Add up abandonment and muliply the damage you caused.
Will equal,
Why I feel like a terrible person.
Fear consumes me,
Leaving no room for saftey.
Your qualities, from my eyes are both cold-hearted and sickening.
You are an awful, greety, monster,
Who makes me feel worthless.
You and I are different, I care about other people,
You care about nobody.
Your negativity towards me is unhealthy.
To sum it up,
You're a mean, bad hurtful person,
An unfavorable FAILURE, and I'm stuck as your remainder.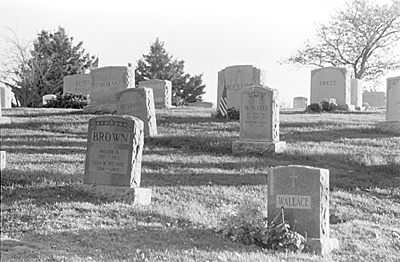 © Jenna H., Marblehead, MA